These are the things my students love every single year. They are always the most used, no matter how many times we set them out. These toys are the magical materials that catch everyone's attention. As I was putting this list together I noticed that every one allows for open-ended play and imagination. There are no directions, no rules, and no screens. Your students will love them!
The MVP. These are always a favorite. The edges of each piece are magnetic for building all kinds of structures. Play with just these or add in other toys like cars, animals, or Little People. The link above is for the 100 piece set. Here is a link to the starter set.
probably my favorite. I put playdough out almost every single day and it is always a busy table. The kids love to smash, roll, and smush. We switch it up by changing the color and rotating cookie cutters and materials. Homemade is my favorite! Tinkerlab has the best recipe I've found! It stays soft and silky for months!
Who can resist building a tower taller than you?! The kids love seeing how tall them can make the tower and knocking it down, of course! They are a soft foam so are safe for building up high but sturdy and tough enough for any preschooler.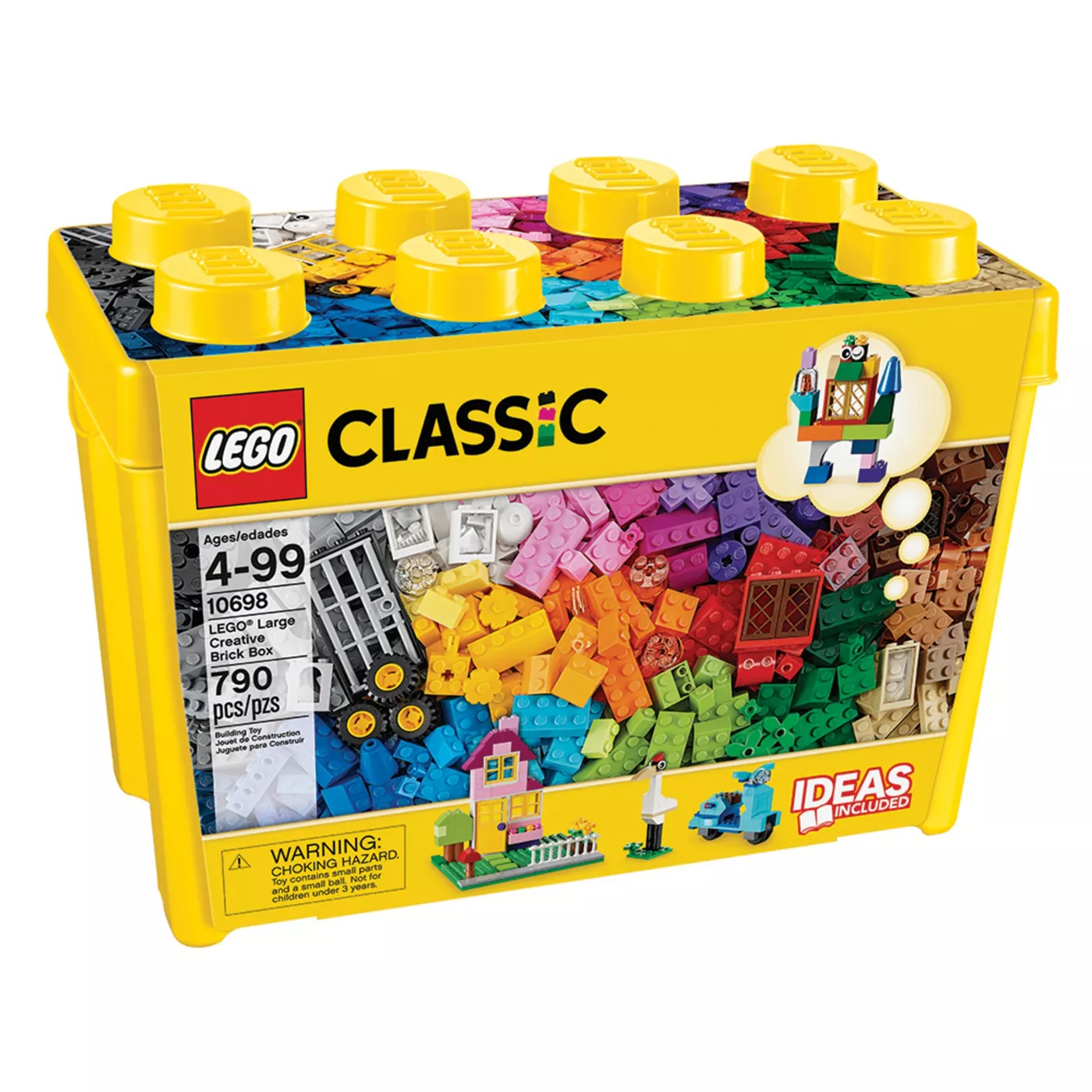 Best for 4 and 5-year olds. Make sure you have plenty of people and wheels. The kids let their imagination run wild! They build houses, boat, restaurants, cars, trucks, trains, and on and on.
Put it in the sensory table, large containers, or just fill the sink. It's free!! and always a hit. They love scooping and pouring and splashing. Take it outside on a warm day.
The kids have to balance the bamboo and shapes to create buildings and towers. It's a great lesson in persistence and spatial awareness.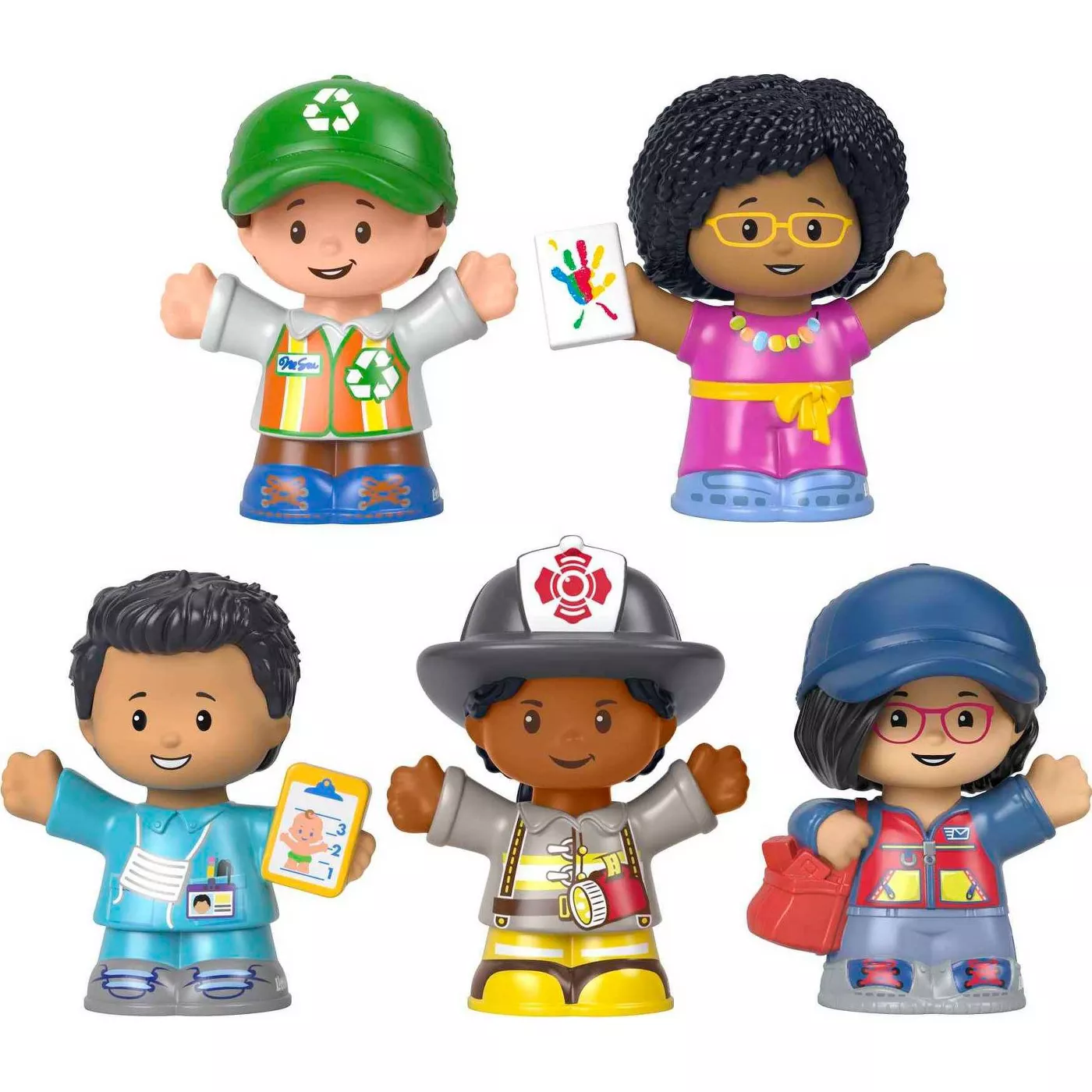 You really can't go wrong with any of them! The kids will find ways to play with just the people. The school bus and the airplane are definite favorites.
Students explore colors and patterns. It never fails…the kids love to make birthday cakes and we all sing Happy Birthday!